Information for Our Wake County Tenants & Prospective Tenants
Why rent from Oak City Properties
Thank you for choosing an Oak City Property for your next home! Oak City Properties is dedicated to providing high quality properties combined with an exceptional management experience. Should you need anything please do not hesitate to contact us.
Pam at Oak City has been fantastic. Got me a place in a great neighborhood with great schools and it was a hassle free experience! Ask for her and you won't be disappointed!
Prospective Tenants
When you choose an Oak City Property you are choosing the best that this market has to offer.
If you are just beginning your search please visit our Available Properties Page and begin the search for your next home. Once you locate a specific property please contact Oak City Properties to set up a showing. You can also feel free to use the contact us page to ask questions "about our" properties as well.
Pending Applicants
If you have already submitted your application and have not received the response from the listing agent as to whether you have been approved, please allow 1-2 business days after you have submitted your application for response. Please note that Oak City Properties does not approve or deny potential tenants, the property owner has the final decision. Oak City Properties must also complete the full background check including verification of employment and checking prior landlord references which can take time. If you have not had a response within 3 business days please contact your Oak City Properties Representative.
Approved Applicants
If you have already submitted an Application and have been approved for your Oak City Property and have a question, please contact your Oak City Property Leasing Representative directly.
If you have signed your lease, you only need to remember to transfer ALL utilities into your name prior to the first day of your lease. It can take up to 3 days for the Utility Company to turn on your utilities so PLEASE do not wait until the day of your move in.

See the Wake County Utility Information page for contact information.
You also want to make sure and remember that you will need to have your security deposit in CERTIFIED FUNDS ready on your move in date in order to receive your move in packet and keys.
Current Tenant
Information here about being a current tenant.
Recent Posts From Our Blog
For many property managers or landlords, security deposits act as a fail proof way to protect their real estate investment against poorly behaved tenants and any accidents that may occur while they are living in the property. Did you know that North Carolina law...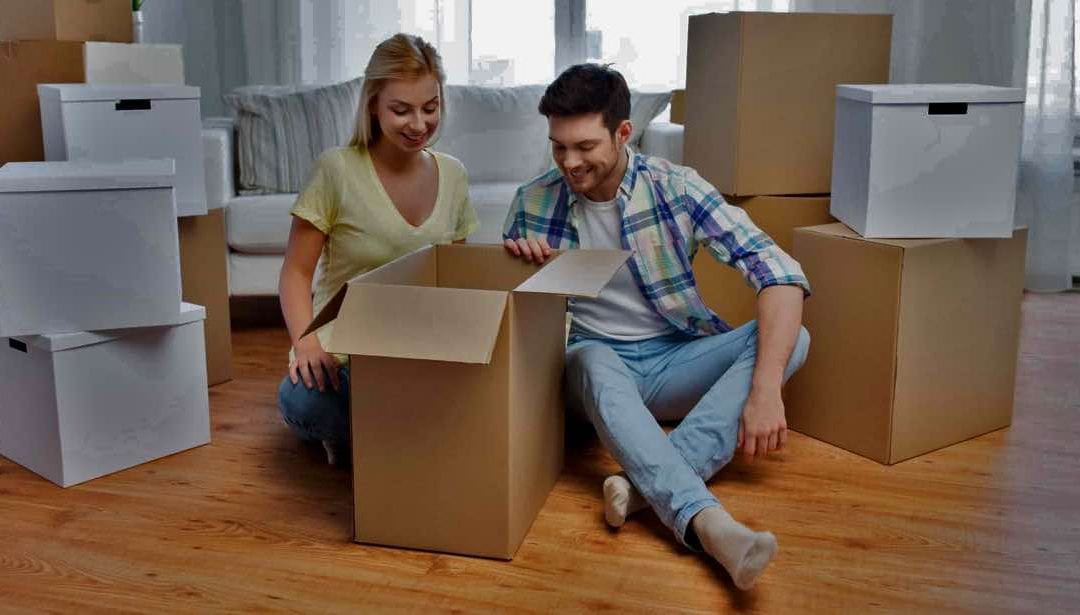 There is nothing like moving into a great new place. It's a better commute, near all the great hangout places you enjoy, and you seem to have a good rapport with the landlord.  Now about that last part, it is a business relationship. You need a place to live and the...