This is Text in a Heading 1
This is the text module in a 2/3 by 1/3 module. There is an image on the right in the 1/3 side.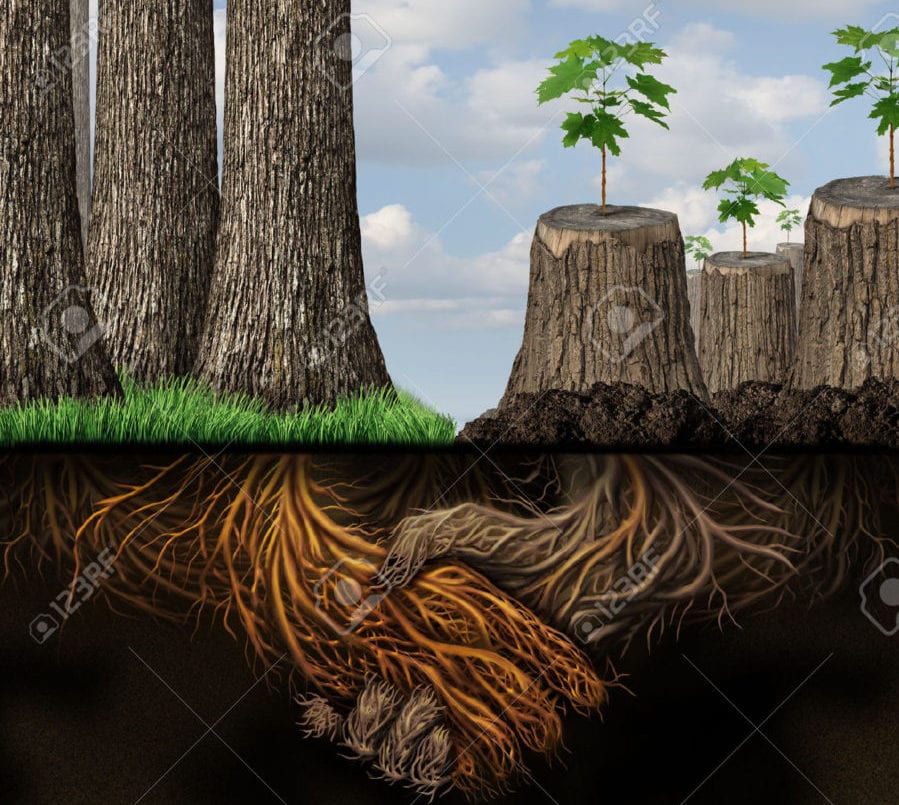 We'd love to assist you with your property management or investment property acquisition needs if you're within the Raleigh Metro or Wake County area of North Carolina.