Investor Property Acquisition Services
Buy or Sell Your Investment Property in Raleigh with Professionals
Investor Property Acquisition
You've seen the TV shows where the young couple buys a house, but what you don't see is the advisors behind the couple helping them to make a wise decision on which property to buy.
The Oak City Properties team has decades of experience that we can leverage for you to make the best property investment decision possible. Then we can go to work to help you get the maximum ROI from that property.
Services offered
Our service offerings include:
Buyer representation
*Seller representation
Market research
Asset valuation
Financial analysis
Advice on debt and equity structures
Portfolio analysis
Tax deferred exchanges
Due diligence consulting
Site selection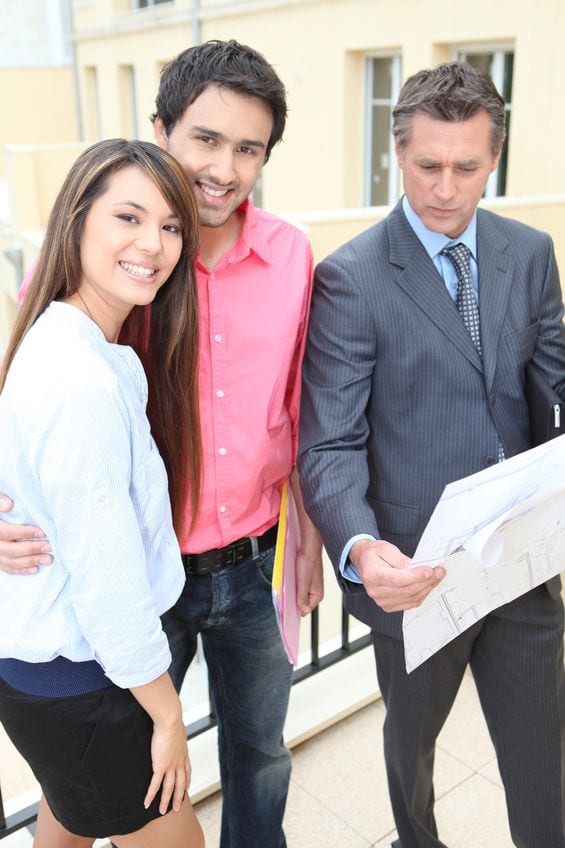 Let our investment consultants put their experience and energy to work for you. We can help you create and implement a real estate investment strategy that maximizes the value of your portfolio and delivers real time, real world results.
We'd love to assist you with your home sale if you're within the Raleigh Metro or Wake County area of North Carolina.