Property Management Services in Raleigh
Discover how our solutions for managing your Wake County investment property simplify your experience
Property Management Raleigh
Your property is one of your most valuable investments. There are lots of things to consider when placing your residential real estate with a property management firm. The long term goals you have for your property is our opportunity to create the success you seek from working with a property management company like Oak City Properties.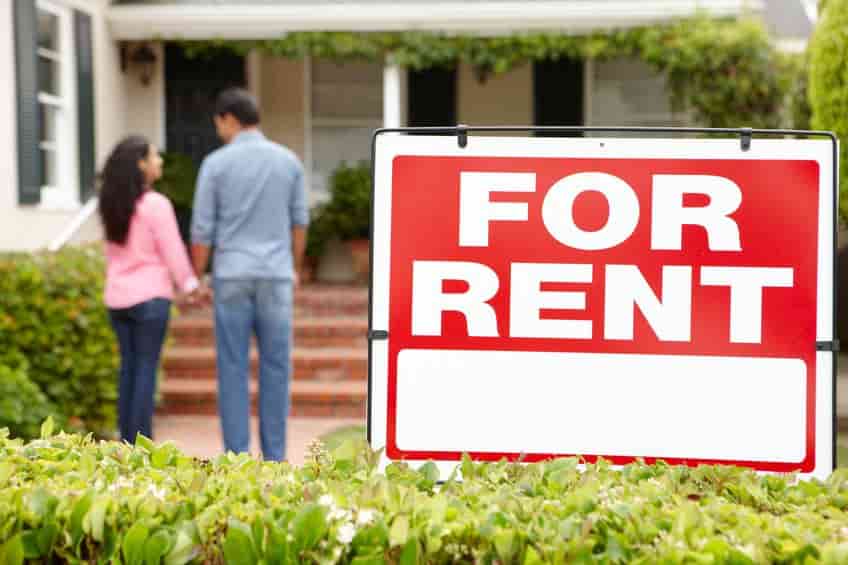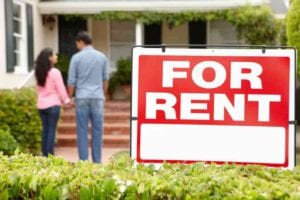 Typically, we are able to market and find tenants for your property in less than 30 days. However, we work hard to secure leases that align with your property goals. You can trust us to provide solid, trustworthy advice and to be proactive to your needs. Take the responsibility of property management and place it in our care. Our property managers and agents will be your advocates.
All of Oak City Properties agents are licensed by the North Carolina Real Estate Commission
Landlord Property Management Services in Raleigh
We offer a number of property management services to property owners in the Greater Raleigh area.
Looking for Raleigh Property Management Services?
Get in touch to learn more about our 5 star property management services.
Pam at Oak City Properties is the best agent that any family can ask for when looking for a home. My fiance and I were looking to move into a new home and we did a lot of searching on the web and found a home on there website. I got all the proper information to Pam and she relayed to the owner in our favor. If you are looking to rent a home or buy Pam at Oak City Properties is the personal agent that you want working for you and want to work with she is the best of the best.
Featured Blogs for Owners
Understanding Real Estate Agent Fees and Who Pays Them It's always prudent to hire a real estate agent to assist you with the sale or purchase of a home. Realtors know their local markets well, and the experienced ones are savvy negotiators. In exchange for their...
read more