Careers
Our Team is Hiring!
Property Managers and Broker Agent Positions Currently Available
Oak City Properties Is Seeking More Great Team Members!
Wake County's fastest growing property management firm is seeking to add to their staff. Be a part of a top ranked, prestigious, locally owned and growing real estate firm in the Raleigh area! If you desire to be part of a professional work group and be in a fast paced environment, Oak City Properties may be the place for you!
About Our Success
Oak City Properties built this team from the ground up with over 5 years of hard work and perseverance. We focus on delivering value to our property investors every day.  We only hire experienced professionals with the same understanding and appreciation for customer service.
Why Work with Oak City Properties
We are a family oriented company. Over 300 property investors have choosen Oak City Properties.  People who need someone to help them manage their investment property or acquire property in the Raleigh area choose Oak City Properties. If you are serious about providing top notch service in a rewarding environment, then you should apply.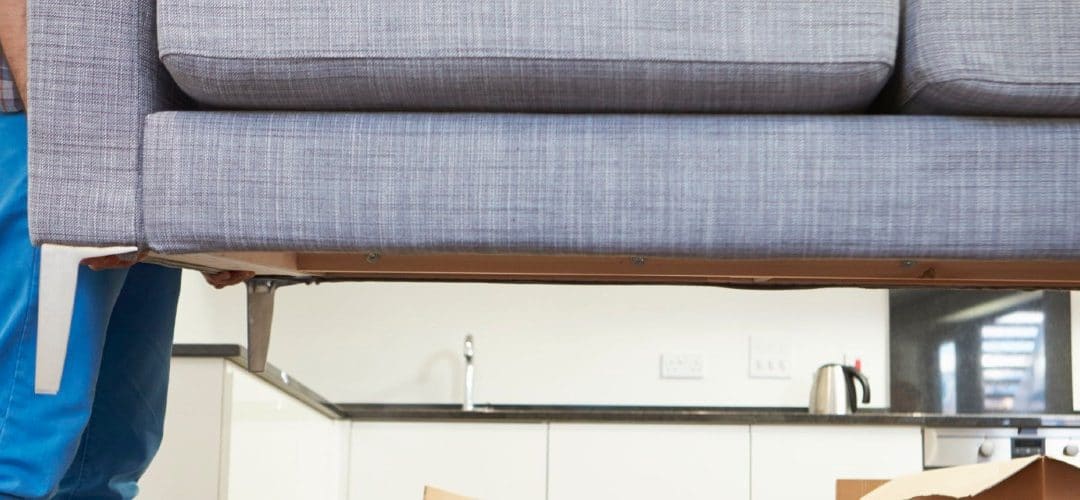 The following blog outlines some "Move-Out" tips for landlords when their current tenant is vacating the home to make way for a new renter.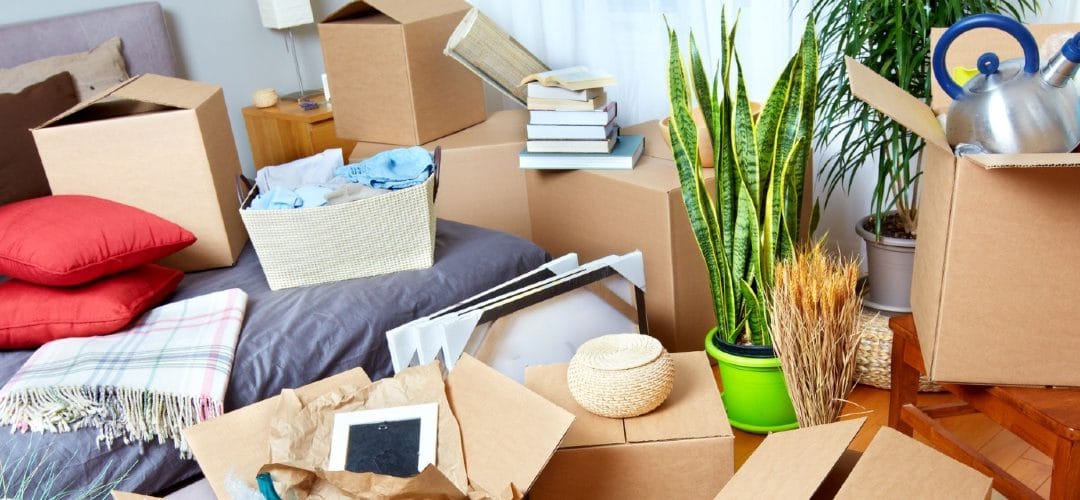 When moving out of a rental property, there are responsibilities for both the tenant and the landlord. From cleaning procedures to security deposits, it is important for everyone to be on the same page when moving out. Take a look at the following blog to better understand where the ownership lies when moving out of a rental property.

Our response to Coronavirus/Covid-19 Due to the current outbreak regarding Coronavirus/Covid-19. Oak City Properties Realty & Management, LLC has modified operations to limit the spread of the virus to staff, clients, contractors and others. While we understand...