Careers
Our Team is Hiring!
Property Managers and Broker Agent Positions Currently Available
Oak City Properties Is Seeking More Great Team Members!
Wake County's fastest growing property management firm is seeking to add to their staff. Be a part of a top ranked, prestigious, locally owned and growing real estate firm in the Raleigh area! If you desire to be part of a professional work group and be in a fast paced environment, Oak City Properties may be the place for you!
About Our Success
Oak City Properties built this team from the ground up with over 5 years of hard work and perseverance. We focus on delivering value to our property investors every day.  We only hire experienced professionals with the same understanding and appreciation for customer service.
Why Work with Oak City Properties
We are a family oriented company. Over 300 property investors have choosen Oak City Properties.  People who need someone to help them manage their investment property or acquire property in the Raleigh area choose Oak City Properties. If you are serious about providing top notch service in a rewarding environment, then you should apply.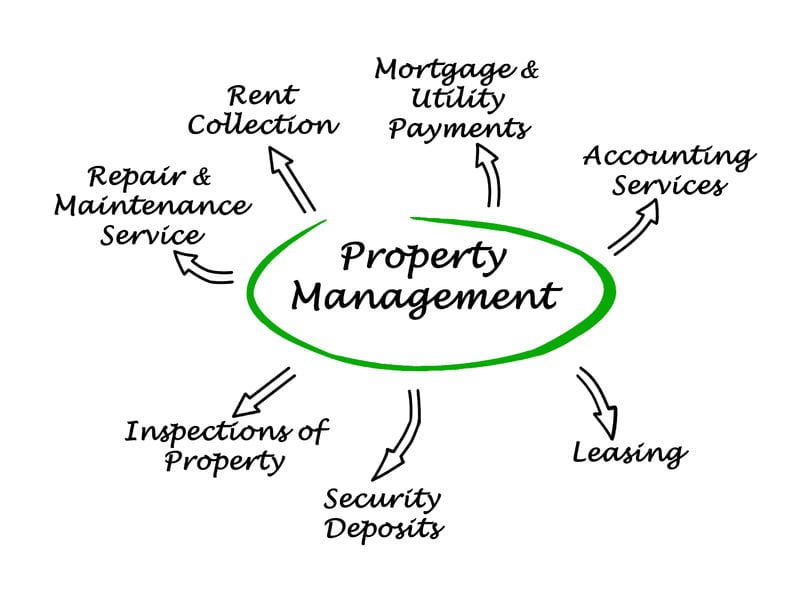 There are a lot of things to consider when you want to rent a property. ...a list of questions and concerns that arise when you want to turn your home into a valuable investment.  How do I market my home to find the right tenant?  What do I need to do to prepare my...